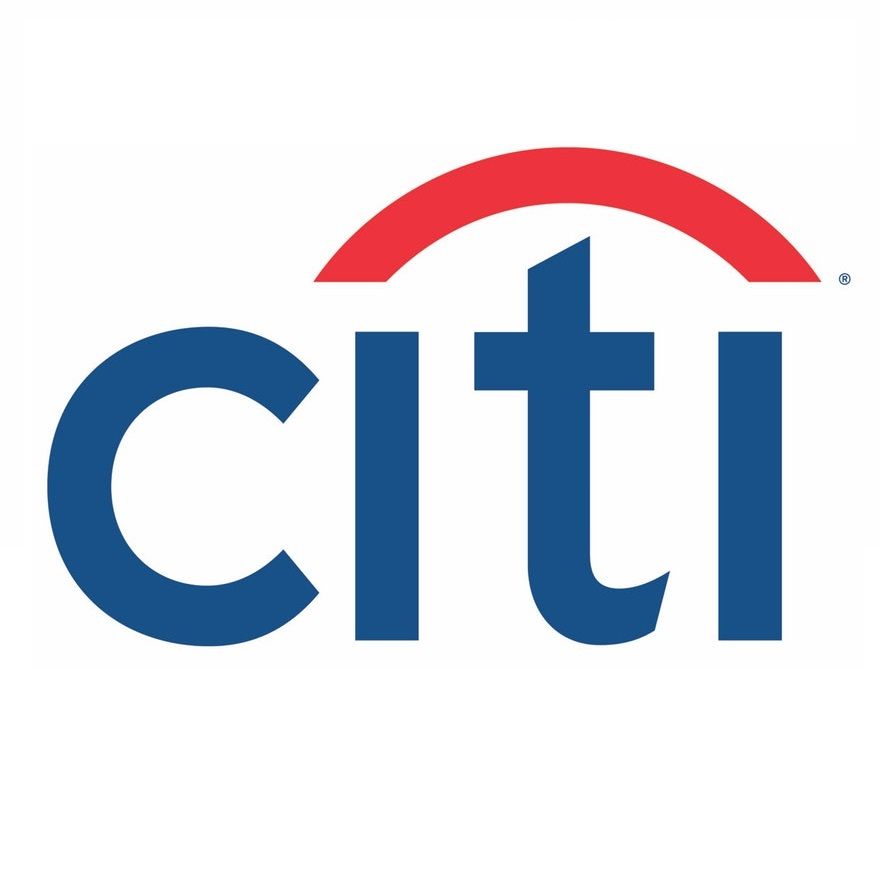 City
Security Incident Lead - North America C13 - VP - Hybrid
Fort Lauderdale, Florida| Irving, Texas•Fort LauderdaleFloridaUnited StatesNorth AmericaIrvingTexasUnited StatesNorth America•June 10, 2023
About Citi:
Citi, the leading global bank, has approximately 200 million customer accounts and does business in more than 160 countries and jurisdictions. Citi provides consumers, corporations, governments, and institutions with a broad range of financial products and services, including consumer banking and credit, corporate and investment banking, securities brokerage, transaction services, and wealth management.
As a bank with a brain and a soul, Citi creates economic value that is systemically responsible and in our clients' best interests. As a financial institution that touches every region of the world and every sector that shapes your daily life, our Enterprise Operations & Technology teams are charged with a mission that rivals any large tech company. Our technology solutions are the foundations of everything we do from keeping the bank safe, managing global resources, and providing the technical tools our workers need to be successful to designing our digital architecture and ensuring our platforms provide a first-class customer experience. We reimagine client and partner experiences to deliver excellence through secure, reliable, and efficient services.
Our commitment to diversity includes a workforce that represents the clients we serve from all walks of life, backgrounds, and origins. We foster an environment where the best people want to work. We value and demand respect for others, promote individuals based on merit, and ensure opportunities for personal development are widely available to all. Ideal candidates are innovators with well-rounded backgrounds who bring their authentic selves to work and complement our culture of delivering results with pride. If you are a problem solver who seeks passion in your work, come join us. We'll enable growth and progress together.
The overall objective of this role is to ensure the execution of Information Security directives and activities in alignment with Citi's data security policy.
Responsibilities:
Drive efforts to prevent, monitor and respond to information/data breaches and cyber-attacks.
Develop corrective action language for Information Security (IS) gaps and ensure risk closure meets Citi requirements or industry best practices
Facilitate the implementation of approved IS tools and identify/recommend new or improved security solutions or emerging technologies
Mitigate risk by analyzing the root cause of issues, impacts to business, and required corrective actions and develop security solutions
Ensure IS compliance and seek opportunities to enhance the efficiency of IS policies and procedures
Identify significant IS threats and vulnerabilities, and define appropriate controls for discovered threats, documenting the business response
Disseminate changes to IS regulations and standards to Business and Program owners
Provide Information Security advice and counsel as needed
Appropriately assess risk when business decisions are made, demonstrating particular consideration for the firm's reputation and safeguarding Citigroup, its clients and assets, by driving compliance with applicable laws, rules and regulations, adhering to Policy, applying sound ethical judgment regarding personal behavior, conduct and business practices, and escalating, managing and reporting control issues with transparency.
Qualifications: 
6+ years of relevant experience.
Experience working in an Incident Response role with experience in examining suspicious/malicious network events, analyzing malicious code/exploits, and system/network forensics.
Extensive years working in IT/IT security, preferably a 24x7 operational environment, or educational equivalent.
Experience in security aspects of multiple platforms, operating systems, software, communications and network protocols or an equivalent combination of education and work experience.
Understanding of networking protocols and infrastructure designs; including routing, firewall functionality, host and network intrusion detection/prevention systems, encryption, load balancing, and other network protocols.
Experience with Reverse Engineering malicious code and Web/Network Penetration Testing is a plus.
Experience with Databases, SQL knowledge is a plus.
Experience administering and troubleshooting operating systems; including Solaris, Linux, and Microsoft Windows Server is a plus.
Certified Information Systems Security Professional (CISSP) certified/qualified or ability to actively work towards obtaining certification or equivalent industry leading security certification.
Certified GIAC Certified Incident Handler (GCIH) or demonstrated skills and ability to obtain certification.
Excellent communication skills, analytical ability, strong judgment and leadership skills, and the ability to work effectively with stakeholders and management.
Previous experience working within a Global Team a plus.
Experience of mentoring junior team members desired.
Ability to communicate technical issues to technical and non-technical business representatives.
Ability to understand strategic objectives and vision, and work towards those goals.
Dedicated and self-driven desire to research current Cyber security landscape APTs and Nation State
Education:
Bachelor's degree/University degree or equivalent experience
Master's degree preferred
-------------------------------------------------
Job Family Group:
Technology
-------------------------------------------------
Job Family:
Information Security
------------------------------------------------------
Time Type:
Full time
------------------------------------------------------
Primary Location:
Fort Lauderdale Florida United States
------------------------------------------------------
Primary Location Salary Range:
$113,530.00 - $170,290.00
------------------------------------------------------
Citi is an equal opportunity and affirmative action employer.
Qualified applicants will receive consideration without regard to their race, color, religion, sex, sexual orientation, gender identity, national origin, disability, or status as a protected veteran.
Citigroup Inc. and its subsidiaries ("Citi") invite all qualified interested applicants to apply for career opportunities. If you are a person with a disability and need a reasonable accommodation to use our search tools and/or apply for a career opportunity review Accessibility at Citi.
View the "EEO is the Law" poster. View the EEO is the Law Supplement.
View the EEO Policy Statement.
View the Pay Transparency Posting
Cyber Security Jobs by Category
Cyber Security Jobs by Location
Cyber Security Salaries