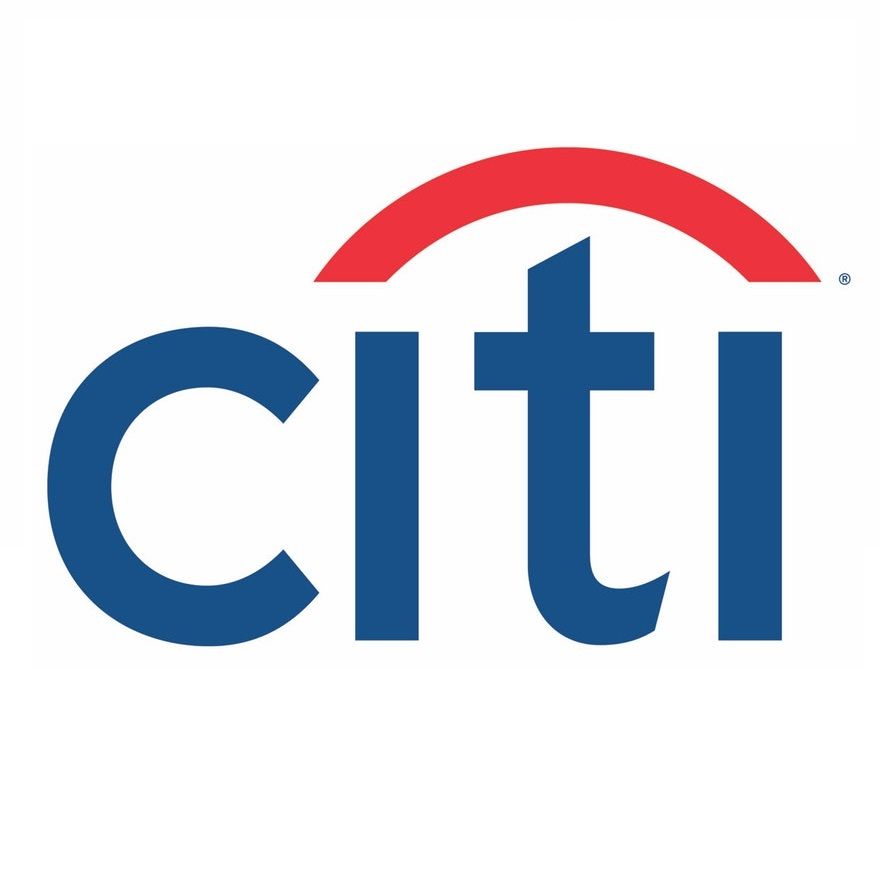 City
Global Firewall Integration Manager - C14 - (Hybrid)
Irving, Texas•IrvingTexasUnited StatesNorth America•June 9, 2023
About Citi:
Citi, the leading global bank, has approximately 200 million customer accounts and does business in more than 160 countries and jurisdictions. Citi provides consumers, corporations, governments, and institutions with a broad range of financial products and services, including consumer banking and credit, corporate and investment banking, securities brokerage, transaction services, and wealth management.
As a bank with a brain and a soul, Citi creates economic value that is systemically responsible and in our clients' best interests. As a financial institution that touches every region of the world and every sector that shapes your daily life, our Enterprise Operations & Technology teams are charged with a mission that rivals any large tech company. Our technology solutions are the foundations of everything we do from keeping the bank safe, managing global resources, and providing the technical tools our workers need to be successful to designing our digital architecture and ensuring our platforms provide a first-class customer experience. We reimagine client and partner experiences to deliver excellence through secure, reliable, and efficient services.
Our commitment to diversity includes a workforce that represents the clients we serve from all walks of life, backgrounds, and origins. We foster an environment where the best people want to work. We value and demand respect for others, promote individuals based on merit, and ensure opportunities for personal development are widely available to all. Ideal candidates are innovators with well-rounded backgrounds who bring their authentic selves to work and complement our culture of delivering results with pride. If you are a problem solver who seeks passion in your work, come join us. We'll enable growth and progress together.
Excited to grow your career?
We value our talented employees, and whenever possible strive to help one of our associates grow professionally before recruiting new talent to our open positions. If you think the open position you see is right for you, we encourage you to apply!
Aim higher in your career by becoming a Global Firewall Security Integration Manager at Citi's Global Infrastructure Defense Team in Budapest. Here, your career will be about progress.
Within Citi, the Global Infrastructure Defense Team is focusing on designing, developing, testing and operating Citi's next generation cyber security solutions across the globe. In this role you will be responsible to lead and manage the Global Firewall Build and Security Integration team. In this capacity, You will be responsible to oversee and drive and execute global firewall security strategic programmes and build services. You will also be responsible to define and influence key security strategy initiatives working together with cyber security engineering and other stakeholders in technology.
Responsibilities:
Define and execute integration and build strategy across Citi's Global Firewall estate
Lead a global team of firewall SMEs and engineers in various geographic areas
Assume responsibility for Firewall End of Life and End of Support commitments, timelines and milestones
Be responsible for global performance and capacity management as it pertains to firewalls and assigned cyber security devices
Create and define metrics, scorecards and measurements to reflect the overall state of firewall/security infrastructure
Be part of a global team advising and defining next generation architectures, such as next generation secure data center, segmentation and security orchestration, automation
Participate hands-on lab testing of emerging cyber security technologies with using end to end architecture readily available
Build and maintain strong vendor relationships, ensure close co-operation with major suppliers and security companies
Write and publish and oversee solid operational procedures, manuals that can help in effective operations and automation of labour intensive tasks
Call out and identify risk and exposure as it relates to products and architectures from a security and threat perspective
Qualifications:
10 + years of experience with multiple security disciplines and strong understanding of layered defense concepts.
Fluent English language skills
Experience in managing large, diverse and geographically disperse team and stakeholders
Deep understanding of TCP/IP technologies and knowledge of network routing protocols
Proven track record of executing global programs at large organizations and presenting to executive management
Ability to prioritize according to strategic goals and deliveries set
Strong hands on experience with firewall and proxy technologies
Work with and understand regulatory and risk management requirements
Ability to articulate challenges and propose solutions up-front
Education:
Bachelor's degree/University degree or equivalent experience
Master's degree preferred
-------------------------------------------------
Job Family Group:
Technology
-------------------------------------------------
Job Family:
Systems & Engineering
------------------------------------------------------
Time Type:
Full time
------------------------------------------------------
Primary Location:
Irving Texas United States
------------------------------------------------------
Primary Location Salary Range:
$150,940.00 - $226,410.00
------------------------------------------------------
Citi is an equal opportunity and affirmative action employer.
Qualified applicants will receive consideration without regard to their race, color, religion, sex, sexual orientation, gender identity, national origin, disability, or status as a protected veteran.
Citigroup Inc. and its subsidiaries ("Citi") invite all qualified interested applicants to apply for career opportunities. If you are a person with a disability and need a reasonable accommodation to use our search tools and/or apply for a career opportunity review Accessibility at Citi.
View the "EEO is the Law" poster. View the EEO is the Law Supplement.
View the EEO Policy Statement.
View the Pay Transparency Posting
Cyber Security Jobs by Category
Cyber Security Jobs by Location
Cyber Security Salaries