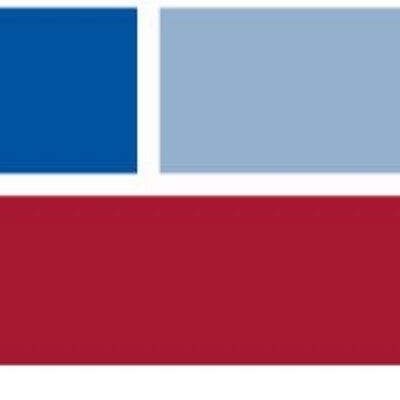 Freedom Consulting Group
Cyber Network Security Specialist (59-21023)
What You'll DoFreedom Consulting group has an exciting opportunity for a program in Arnold, MO or Springfield, VA.  We are seeking a Network Security Specialist to support the cyber defense program for our Government customer. Freedom Consulting Group seeks candidates that are innovators and thinkers. If you enjoy working in an environment that requires problem solving and for a company that encourages continual learning, this is the role for you.
Key Duties:
Assist with design, analysis, testing and implementation of state-of-the-art secure network architectures.
Conduct risk assessment and provide recommendations for design.
Manage WAN, LAN, CAN, and remote network security as well as incident and problem management.
Oversee security infrastructure sustainment, maintenance, and advanced configuration. (firewalls, F5 load balancers, web gateways, mail gateways, IDS, and management tools).
Oversee the reporting, documentation, and investigation of all security related incidents; lead the development and implementation of corrective measures.
Develop and execute standard operating procedures (SOPs) for security tools.
Evaluate and report on new network Security technologies to enhance capabilities of the network.
Act as liaison to the contract and customer management, and government Designated Approving Authority (DAA) regarding network security status, policies, and procedures.
Required Qualifications
Position requires B.S. degree in related field and 6 years of practical experience (additional experience can be consider in lieu of degree).
Requires DoD 8570.01 IAT II certification prior to start (i.e. CompTIA Security+)
Must be able to successfully obtain/maintain CSSP Infrastructure Support certification within 120 days of start date
Required Security Clearance: Active TS/SCIU.S. Citizenship is requiredWhat's in It for You?Flexible work environmentA team mentality – work with friendly, like-minded professionalsWork with innovative, cutting edge technologiesEnjoy extremely competitive compensation and benefitsA work-life balance you can count onOpportunities to grow and advance your career on our dimeThe Benefits You Get with FreedomAmazing benefits including matching 401k, profit sharing, fully paid medical, and moreGenerous paid time off – including paid site closure daysCompetitive salary offeringsPaid training and tuition reimbursementReferral bonusesFully paid life and disabilityAnnual logo wear allowanceCompany sponsored events (game nights, holiday party, summer party, happy hours)Interested in learning more about Freedom and our culture?  Contact us today!  We're constantly hosting hiring events in our office and elsewhere, to help you get a sense of what life is like at Freedom before joining the team.As an Equal Opportunity Employer, we do not discriminate on the basis of race, color, religion, sex, age, marital status, disability or veteran statusApplicant Federal & E-Verify PostingsVEVRAA Federal ContractorPer Executive Order, all employees working on or in connection with any federal contracts, including employees working remotely or in the corporate office, are required to be fully vaccinated against COVID-19 or have an approved exemption. Official documentation must be provided to the human resources department.Accessibility: If you need an accommodation as part of the employment process please contact Human Resources atPhone: 410-290-9035 Email: recruiting@choosefreedomit.comEqual Opportunity Employer, including disabled and veterans.If you want to view the EEO Law poster, please choose your language: English - Spanish - Arabic - ChineseIf you want to view the EEO Law Supplement poster, please choose your language: English - Spanish - ChineseIf you want to view the Pay Transparency Policy Statement, please click the link: English
Cyber Security Jobs by Category
Cyber Security Salaries