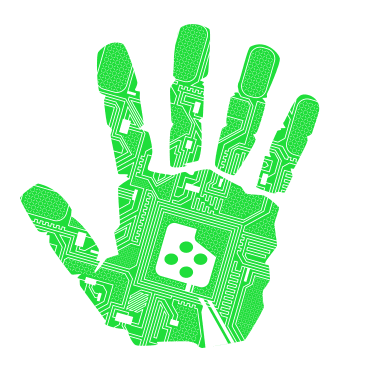 XOR Security
Software Reverse Engineer
Job Description: Software Reverse Engineering
Location: Bethesda, Maryland - Hybrid role!
Requirements:  Software Reverse Engineering (with support to development and malware analysis efforts) •    Conduct software exploitation against applications, middleware, malware, operating systems (OS) user interface, OS drivers/runtimes, firmware, and other binary data.      •    Exploitation of program and application to support priority technical exploitation requirements. •    Research behavior of binaries and share detailed understanding of how apps behave at memory/register level in support of technical exploitation operations. •    Support efforts to design, prototype, document, test, conduct exploitation automation and transition code analysis methods and tools specific to technical exploitation operations. 
Closing Statement:XOR Security offers a very competitive benefits package including health insurance coverage from first day of employment, 401k with a vested company match, vacation and supplemental insurance benefits.
XOR Security is an Equal Opportunity Employer (EOE). M/F/D/V.Citizenship Clearance Requirement. Applicants selected may be subject to a government security investigation and must meet eligibility requirements – US CITIZENSHIP REQUIRED and TOP SECRET CLEARANCE!
Cyber Security Jobs by Category
Cyber Security Salaries