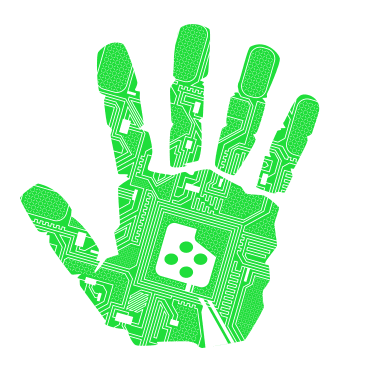 XOR Security
Senior Vulnerability Analyst
Job Description: Vulnerability Management Analyst (VMA)
Location: Linthicum Heights, Maryland - Hybrid role!
This senior Vulnerability Management Analyst (VMA) supports the Vulnerability Disclosure Program (VDP) within the Defense Cyber Crime Center (DC3) and is responsible for report management, coordination and metrics tracking. The VMA identifies owners of systems identified as vulnerable and distributes vulnerability reports to stakeholders. The VMA serves as the liaison between DC3 and public security researchers. The VMA will be responsible for building and maintaining a rotating target list of DoD public-facing systems that researchers will test for vulnerabilities.  The VMA will create lessons learned, case studies and whitepapers from findings as well as publish monthly and annual reports documenting the results of these assessments and include recommendations to improve cybersecurity.  Qualifications:•    Requires degree in Computer Science, Information Systems, Information Security or related field•    Strong understanding of information security principles and practices •    Thorough understanding of TCP/IP •    Understand basic IDS/IPS rules to identify and prevent malicious activity •    Experience operating in a professional IT or cybersecurity environment  •    Experience investigating security events, threats and/or vulnerabilities •    Understand information security principles, technologies and practices •    Excellent customer service skills Preferred Additional Skills •    Working in a Security Monitoring/Security Operations Center environment (SOC) •    CEH, CCNA-Security, CySA+, GCIH, GICSP, PenTest+ or similar certification a plus
Closing Statement:XOR Security offers a very competitive benefits package including health insurance coverage from first day of employment, 401k with a vested company match, vacation and supplemental insurance benefits.
XOR Security is an Equal Opportunity Employer (EOE). M/F/D/V.Citizenship Clearance Requirement. Applicants selected may be subject to a government security investigation and must meet eligibility requirements – US CITIZENSHIP REQUIRED and TOP SECRET CLEARANCE!
Cyber Security Jobs by Category
Cyber Security Salaries