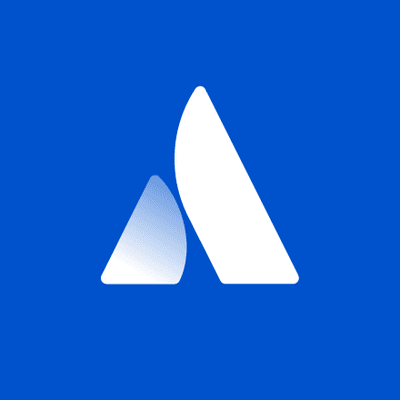 Atlassian
Senior Product Manager, Trello
Mountain View, United States•Mountain ViewCaliforniaUnited StatesNorth America•June 10, 2023
Working at AtlassianAtlassian can hire people in any country where we have a legal entity. Assuming you have eligible working rights and a sufficient time zone overlap with your team, you can choose to work remotely or from an office (unless it's necessary for your role to be performed in the office). Interviews and onboarding are conducted virtually, a part of being a distributed-first company.
Your future teamTrello helps unleash the potential of millions of people and teams around the world. People use Trello for everything from running their small coffee shop to planning marketing campaigns to managing large-scale projects. As the workplace continues to evolve, Trello has an increasingly important role to play in how we make our work manageable.
What you'll do
Your team reports into Trello's End-user Experiences pod, which is focused on keeping Trello amazing to use and strengthening its role in Atlassian's product portfolio
Your work will center on product discovery, setting strategy and priorities, inspiring your team, stewarding their work to completion, partnering across teams and parts of Atlassian, and improving the craft of product management company-wide
You will work most closely with your partners in Engineering and Design, with added collaborations in Product Marketing, Data Science, and other functions
About you
5+ years of experience in product management (preferably with experience on a large-scale B2B product)
Experience shipping both new features and iterative, growth-oriented experiments
An ability to center users and their needs while embracing the business problems that motivate a product strategy
A history of making measurable impact on strategic goals
Strong data skills, from exploratory analysis using self-serve tools to choosing experiment metrics
A savvy communicator, tuning your written and spoken comms according to venue and audience
Accustomed to operating with empathy, integrity, and drive
CompensationAt Atlassian, we tie our base pay ranges to role and level. In the United States, that means your base pay ranges will fall into one of three geographic pay zones depending on your location. Our current base pay ranges for new hires in each zone are:Zone A: $150,000 - $230,000Zone B: $135,000 - $207,000Zone C: $124,500 - $190,900Within each range, base pay is ultimately determined based on your skills, expertise, and experience. This role may also be eligible for benefits, bonuses, commissions, and/or equity.Please visit
go.atlassian.com/payzones
for more information on which locations are included in each of our geographic pay zones. However, please confirm the zone for your specific location with your recruiter
Our perks & benefits
To support you at work and play, our
perks and benefits
include ample time off, an annual education budget, paid volunteer days, and so much more.
About Atlassian
The world's best teams work better together with Atlassian. From medicine and space travel, to disaster response and pizza deliveries, Atlassian software products help teams all over the planet. At Atlassian, we're motivated by a common goal: 
to unleash the potential of every team
.We believe that the unique contributions of all Atlassians create our success. To ensure that our products and culture continue to incorporate everyone's perspectives and experience, we never discriminate based on race, religion, national origin, gender identity or expression, sexual orientation, age, or marital, veteran, or disability status. All your information will be kept confidential according to EEO guidelines.To learn more about our culture and hiring process, explore our
Candidate Resource Hub
.
Cyber Security Jobs by Category
Cyber Security Jobs by Location
Cyber Security Salaries