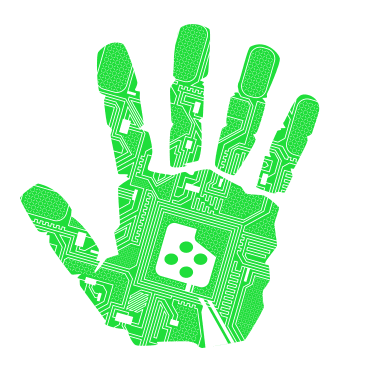 XOR Security
Senior Network Engineer
Job Description: 
XOR Security is currently seeking talented Senior Network Engineer supporting our client in Linthicum Heights, Maryland.
Configures and maintains networks, servers, and storage equipment in support of an operational system that customers access 24/7 to create products. Manages Layer 2 (L2) and Layer 3 (L3) communication on network devices and firewalls. Maintains, patches, and upgrades a VMware environment comprised of virtual machines that function in concert as the customer-facing production system. Follows local change management procedures and industry best practices to schedule authorized system interruptions and maximize system uptime. Administers Software as a Service (SaaS) and Platform as a Service (PaaS) cloud infrastructure to include user management, single sign-on, access control, and security features. Configures all devices per Security Technical Implementation Guides (STIGs) and all appropriate security controls. Creates and updates network and systems documentation.              
Minimum Qualifications:                                                                                                                                                                                                                                                  
Must possess a current DoD 8570 IAT level II Certification

Must possess significant experience in the following:

Layer 2 (L2) and Layer 3 (L3) network protocols, including VLANs, STP, IEEE 802.1x ACLs, static and dynamic routing, and implementing STIGs

Palo Alto Firewalls, including managing firewall rules, real-time log monitoring, certificate management, DHCP, RADIUS

Linux RHEL 8, including iptables, permissions, services, logs, troubleshooting, certificate management

VMware vSphere, including managing licenses, storage, virtual networks, snapshots, and backups

Configuring and maintaining a windows domain

VMware vSphere, including managing licenses, storage, virtual networks, snapshots, and backup

Administration of cloud infrastructure

Creating and updating network topology and systems documentation

Must have analytical and problem-solving skills, the ability to identify and fix security risks, and excellent communication skills; Ability to provide design recommendations based on engineering expertise, industry best practices, and appropriate security controls

Ability to brief current system status, report any bugs or incidents that need to be addressed, and recommend improvements to government leadership
Preferred Qualifications:
Experience with API communication
Experience with Ansible scripts
Experience with containers
Proficient in Java or Python
Posses current certifications in one or more of the following professional certifications is a plus: Cisco, Juniper, or Palo Alto; Systems engineering certifications such as Windows Server or RHEL; Cloud certifications such as Amazon Web Services or Microsoft Azure
Must Have:
Top Secret clearance
BS 5+ Years, MS 3+, PhD 0+
Closing Statement:XOR Security offers a very competitive benefits package including health insurance coverage from first day of employment, 401k with a vested company match, vacation and supplemental insurance benefits.
XOR Security is an Equal Opportunity Employer (EOE). M/F/D/V.Citizenship Clearance Requirement. Applicants selected may be subject to a government security investigation and must meet eligibility requirements – US CITIZENSHIP REQUIRED and TOP SECRET CLEARANCE!
Cyber Security Jobs by Category
Cyber Security Salaries