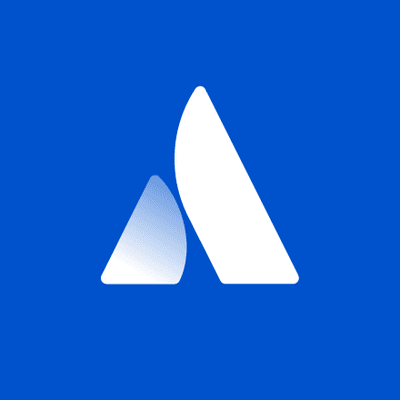 Atlassian
Senior Group Product Manager, Experience Platform (13 month Contract)
Sydney, Australia•SydneyNew South WalesAustraliaOceania•October 2, 2023
Working at AtlassianAtlassians can choose where they work – whether in an office, from home, or a combination of the two. That way, Atlassians have more control over supporting their family, personal goals, and other priorities. We can hire people in any country where we have a legal entity. Interviews and onboarding are conducted virtually, a part of being a distributed-first company.Your future team
The Experience Platform (XP) team is passionate about creating unique, sustainable customer value through experiences that differentiate and make Atlassian greater than the sum of its parts. Experience Platform is how we quickly bring products to market that work well together, create cross-product collaboration, and scale products for enterprise. As a Senior Group Product Manager - Automation, you will drive XP's strategic priorities by working directly with your team of product managers, engineering, design, and other product leaders across Atlassian.
What you'll do
Use your Platform and Product expertise to independently deep dive into complex and ambiguous topics, uncover opportunities, and solve impactful problems
Define big visions, weave market and customer needs into tight narratives, and work across Atlassian to execute successfully
Influence, manage and work across the organization - from customers, and senior executives
Your background
10+ years of product management experience building large-scale Platforms; 5+ years of people management experience with leadership and development of managers and ICs
Experience working in the B2B SASS space serving Enterprise customers; Ideally but not necessary around Automation
A track record for defining and executing Platform strategies that create business and customer value
Ability to quantitatively and qualitatively understand complex problems, prioritize business and customer needs
Excel in an environment where the topics and tasks are varied and you have to move quickly and learn fast
A passion for raising the product craft bar and driving best practices throughout the company
Our perks & benefits
Atlassian offers a variety of perks and benefits to support you, your family and to help you engage with your local community. Our offerings include health coverage, paid volunteer days, wellness resources, and so much more. Visit
go.atlassian.com/perksandbenefits
to learn more.
About Atlassian
At Atlassian, we're motivated by a common goal: to unleash the potential of every team. Our software products help teams all over the planet and our solutions are designed for all types of work. Team collaboration through our tools makes what may be impossible alone, possible together.We believe that the unique contributions of all Atlassians create our success. To ensure that our products and culture continue to incorporate everyone's perspectives and experience, we never discriminate based on race, religion, national origin, gender identity or expression, sexual orientation, age, or marital, veteran, or disability status. All your information will be kept confidential according to EEO guidelines.To provide you the best experience, we can support with accommodations or adjustments at any stage of the recruitment process. Simply inform our Recruitment team during your conversation with them.To learn more about our culture and hiring process, visit
go.atlassian.com/crh
.
Cyber Security Jobs by Category
Cyber Security Jobs by Location
Cyber Security Salaries