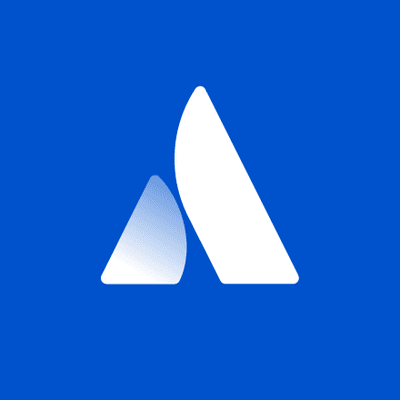 Atlassian
Senior Engineering Manager - Growth Engineering
Sydney, Australia•SydneyNew South WalesAustraliaOceania•June 9, 2023
Working at AtlassianAtlassian can hire people in any country where we have a legal entity. Assuming you have eligible working rights and a sufficient time zone overlap with your team, you can choose to work remotely or from an office (unless it's necessary for your role to be performed in the office). Interviews and onboarding are conducted virtually, a part of being a distributed-first company.
To help our teams work together effectively, this role is fully remote, but requires you to be located in ANZ time zone.You'll be part of the Purchases Team in Growth Engineering who are driving improvements to help our customers discover the best licence tiers for their teams through rapid experimentation across our products.In the Growth Engineering team you will partner with teams made up of different crafts making decisions using complex data across Atlassian and help your team deliver unique features.As a Senior Engineering Manager, you'll be a technical leader and people manager, responsible for guiding the team to technical decisions for production services, helping prioritise and organise the team's work, and providing career growth and mentorship opportunities to your team.You will manage a group of managers and principal engineers, and work closely with your design and product management counterparts to build user journeys that unleash the potential of our future customers.
What you'll do:
Inspire innovation and operational excellence
Own the delivery of critical projects in a microservices environment
Be the engineering voice in our quarterly planning process
Build an open, trusting, operationally mature culture
Participate in hiring planning and other budgeting exercises
Collaborate in technical/architectural discussions, provide direction, and drive decision-making
Your background:
5+ years of experience managing software engineers
2+ years of experience managing other managers
Bachelor's or Master's degree with a preference for Computer Science degree
Demonstrated experience partnering with product managers and designers to create the course of a product
Demonstrated experience implementing dev-ops best practices
Familiarity working with publicly facing high traffic e-commerce websites
Excited to foster a culture of continuous improvement
Our perks & benefits
To support you at work and play, our
perks and benefits
include ample time off, an annual education budget, paid volunteer days, and so much more.
About Atlassian
The world's best teams work better together with Atlassian. From medicine and space travel, to disaster response and pizza deliveries, Atlassian software products help teams all over the planet. At Atlassian, we're motivated by a common goal: 
to unleash the potential of every team
.We believe that the unique contributions of all Atlassians create our success. To ensure that our products and culture continue to incorporate everyone's perspectives and experience, we never discriminate based on race, religion, national origin, gender identity or expression, sexual orientation, age, or marital, veteran, or disability status. All your information will be kept confidential according to EEO guidelines.To learn more about our culture and hiring process, explore our
Candidate Resource Hub
.
Cyber Security Jobs by Category
Cyber Security Jobs by Location
Cyber Security Salaries