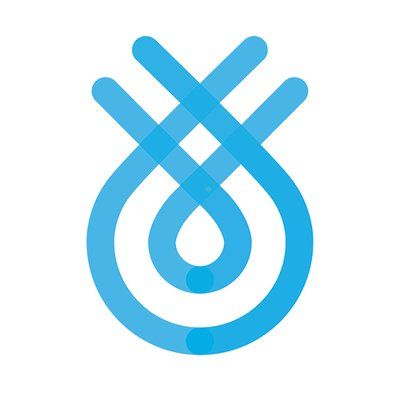 Flinks
Security Specialist
About Flinks 🚀
Flinks is driven by the belief that data should belong to the consumers.
We enable the open, consent-based exchange of financial data while empowering businesses to connect their consumers with the services they want. Flinks connects to over 250 million financial accounts, and is trusted by hundreds of world-class companies. Flinks helps them to digitize their processes, improve their user experience, and reduce delinquency.
About the role 🤝
We're looking for a Security Specialist with a blue team mindset to join us. Your day to day will involve working with teams from all areas of the company to develop security safeguards and countermeasures to protect the financial data we are hosting.
What you'll be doing 🔥
Build/implement/monitor and maintain security controls, instrumentation, detection and migration infrastructure
Participate in our cybersecurity program, training, audits and other compliance efforts
Handle incident response of all security events, investigate and report on security incidents
Perform Vulnerability Management to detect, assess and mitigate vulnerabilities in our systems
Implement and manage Data Loss Prevention (DLP) solutions to ensure data protection and prevent data breaches
Conduct Dark Web Monitoring to identify potential threats and vulnerabilities to our organization
Provide Security Training and Awareness programs to all employees and stakeholders to promote a security-conscious culture
Manage Endpoint Protection (Antivirus) solutions to secure our endpoints from malware and other threats
Implement and manage Security Information and Event Management (SIEM) solutions to monitor, detect and respond to security events in real-time
Collaborate with other teams to identify, analyze and respond to security incidents and threats
What we're looking for 💪
You like to get your hands dirty. Defending, protecting and monitoring is your passion.
You love working with cutting edge technology and have at least 2 years of experience in a similar role
Experience using Kubernetes on multi-region across multiple cloud platforms to run SaaS solutions
Understanding that security is a lot more than firewalls and passwords. You like all aspects of security
Strong understanding of Vulnerability Management, Data Loss Prevention, Dark Web Monitoring, Endpoint Protection, and SIEM/SOC technologies
Ability to work in a team environment and communicate effectively with technical and non-technical stakeholders
If you've worked with Penetration Testing and Web App scanning, that would be a bonus!
The Interview Process 🏗
Talent Acquisition Lead
Senior Manager, IT Security
Meet with two other Security Specialists
If we've piqued your curiosity, you can check out our Constitution Act to find out more about Flinks' origins, values and culture.
Cyber Security Jobs by Category
Cyber Security Salaries