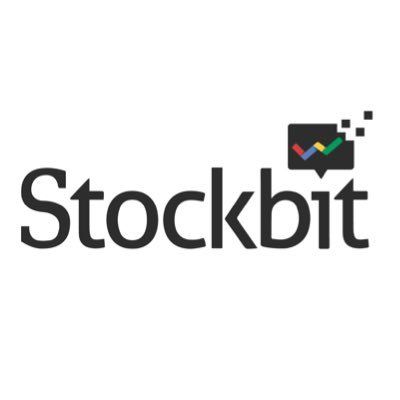 Stockbit
Security Engineer (SOC)
As a Security Engineer (SOC) at Stockbit, you'll be responsible for ensuring the safety and security of our platform. Our company's mission is to provide access to investment technology while helping our customers invest smartly. In order to ensure our customers feel safe and secure using our platform, we need a Security Engineer with experience and passion for protecting digital domains.
Your role will involve conducting regular evaluations of our security systems and processes. Based on your input, you'll help develop and maintain our Security Operations Center (SOC) and ensure we are employing industry-best practices. We are a startup company with a big mission to help increase financial literacy in all circles of society. Join us and be part of the team that's making it possible!
Responsibilities
Provide expertise to help improve the security domains (identify, detect, prevent, respond, and recover) of the organization.
Maintain security tools and processes for protection, monitoring, and remediation including SIEM, AV, EDR, IDS, IPS, Email Security, and DLP.
Create, verify, and fine-tune security rules for automated detection and remediation.
Investigate security events and incidents; collect evidence and work across teams to isolate and/or remediate as necessary, document best practices found as a baseline for further improvements to avoid similar issues.
Act as the main advisor and subject matter expert for cloud security, corporate infrastructure security, and business operations security.
Requirements
At least 3 years of experience as a cybersecurity professional.
Strong communication and writing skills.
Strong analytical skills with the ability to generate insight from statistics and make strong assumptions based on gathered information.
Experience with threat hunting/detection and incident response.
Able to work with Windows and Linux/UNIX environments.
Proficient in scripting like Powershell or Python.
Always updated to the latest cybersecurity news, trends, and research.
Benefits
Capital market sharing session
Flexible work arrangement
Self development program
Health insurance benefits
Well being and counseling program
Cyber Security Jobs by Category
Cyber Security Salaries