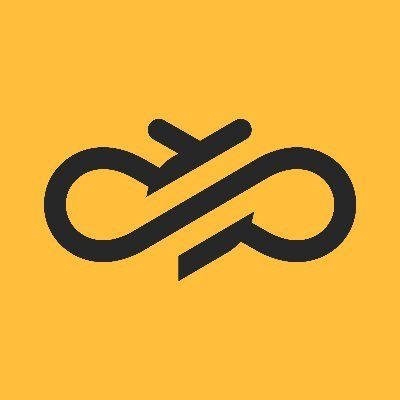 Sinch
Security Analyst Pleno (Vaga Afirmativa PCD)
Sinch is a global leader in the growing market for Communication Platforms as a Service (CPaaS) and mobile customer engagement. We are specialists in allowing businesses to reach everyone on the planet, in seconds or less, through mobile messaging, email, voice, and video.
With presence in more than 50 countries, whether you know us or not, you've definitely used our tech. We reach every phone on earth, with over 147 billion conversations every year.
Sinch's core values are Make it Happen, Dream Big, Keep it Simple and Win Together. These values describe how our global organization works and inspire every of our more than 3,000 employees across 55 different countries.
We are looking for a GRC security Analyst for the Latam Security Team to help us improve the Sinch Security. Working with different teams in the whole Latam region and sometimes globally helping us improve our company. You could be in touch with a lot of others departments all around the world.
You main duties will be related to GRC Security like, risk assessments, systems review, audits, documenting policies, monitor KPI's and actions plans to help the company avoid future breaches efficiently.
We employ people from all over the world, from all walks of life and from all backgrounds. For this role we would prefer you to be based at our headquarters in the São Paulo/BR office or our Campinas/BR office.
Responsibilities:
Identifies security risks and exposures, determines the causes of security violations;
Improve, suggests and implement IS process;
Cross functional collaborations with different stakeholders in Product, Engineering and Operations.
Conduct IS reviews, access and identity risk assessments and compliance audits;
Requirements
+2 Years of experience with Security;
Bachelor's degree, preferably in computer science or information systems.
Knowledge with ISO 27001;
Knowleadge with risk management;
Advanced English.
Experience with Customers, internal and external audit and RFP's attends.
Ensures that IS and cyber security controls, processes, standards and policies are aligned with IS and Cyber Standtards.
Knowledge with KPI, Action Plans, BCP/DR, Change Management, Access Management and awareness procedures.
High analytical analysis skills.
Organized with strong time-management skills.
BigPlus:
High skill in communication and negotiation with areas.
Excel knowledge with IF, COUNTIF, VLOOKUP, TRIM and dinamyc tables;
Knowledge with COBIT, ITIL, HIPAA, NIST and others related.
Experience with startup, messaging or chatbot companies.
Understanding of security concepts – VPN, DDOS, SIEM, IAM, ITSM, DLP, EDR, PAM, WAF, FIREWALL, IDS and IPS.
Benefits
Sinch is a global company composed of people from different countries and cultures. Our benefits adjust regionally to support employees and help them to thrive in every stage of life. We offer valuable benefits and resources, including health and life insurance, a flexible work environment, retirement savings plans, and more.
Cyber Security Jobs by Category
Cyber Security Salaries