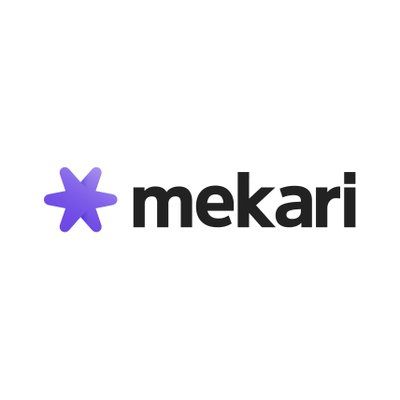 Mekari
Product Security Engineering Lead
Location: Jakarta,Jakarta,Indonesia
Mekari is Indonesia's no. 1 Software-as-a-Service (SaaS) company. Our mission is to empower businesses and professionals to progress effortlessly. Our products (Mekari Talenta, Mekari Jurnal, Mekari KlikPajak, Mekari Qontak & Mekari eSign) have been used by tens of thousands of businesses in Indonesia.
To reach millions, we need more people like you: entrepreneurs, builders, owners inside the company who are eager to grow at scale. Join us to empower more businesses with technology.
Key responsibilities: 
Provide guideline and subject matter expertise in secure architecture and coding practice
Design and configure product security and compliance such as source code scanning configuration, WAF configuration, etc
Provide consultation in product development decisions considering potential risks and vulnerabilities
Provide architectural and RFC review from security perspective
Drive new initiatives and manage operations of product security such as Incident management, vulnerability management, and secure SDLC.
Requirements:
Minimum 3 years of experience as Product Security Engineer with some leading experience
Minimum bachelor's degree of Computer Science or related disciplines 
Strong business and technical knowledge in application security
Strong analytical skill in exploring vulnerability and assessing risks
Good communication skill
Experience in software development is a plus
Knowledge or experience on operations supporting a product is a plus
Experience in using manual/automated scanner and/or SAST/DAST is a plus.
Our team will review your application and will be in touch if your application is shortlisted to the next stage. If you do not hear from us in 30 days, we will keep your resume on file in case a relevant opportunity opens up. 
Don't forget to check our Recruitment FAQ at bit.ly/RecruitmentFAQ-Mekari [ENG] or bit.ly/RekrutmenMekari-FAQ [INA] to find the answers to commonly-asked questions regarding our recruitment process. 
We wish you the best. Hope to see you around soon!
Apply to this job
Cyber Security Jobs by Category
Cyber Security Salaries