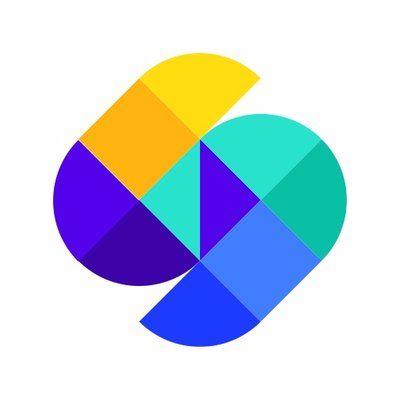 Funding Societies
Product Security Engineer
Funding Societies | Modalku is the largest SME digital financing platform in Southeast Asia. We are licensed in Singapore, Indonesia, Thailand, and registered in Malaysia. We are backed by Sequoia India and Softbank Ventures Asia Corp amongst many others and provides business financing to small and medium-sized enterprises (SMEs), which is crowdfunded by individual and institutional investors.
Our Engineering culture is built upon a trust based system in a delivery and innovation driven environment. We allow for flexible work times and locations so that our engineers can be in a working environment where they can do their best work. We encourage collaboration among our squads and continuous learning from each other. If you would like to see some of the things our engineers are working on, you can visit our engineering blog here.
Funding Societies is looking for a Product Security Engineer to join our growing Security team.
As a Product Security Engineer, you will mainly be responsible for securing our software products. You will also be responsible for raising security awareness in our organisation. You will work with multiple stakeholders throughout the Software Development Life Cycle to identify security threats early and develop solutions to mitigate them. You will also work with external security vendors and researchers in various security programs.
Requirements
A degree in Computer Science, Software Engineering, Information System, or related fields.
Extensive experience in Security, preferably in Product Security.
Extensive experience in threat modelling, vulnerability assessment, and penetration testing.
Good security knowledge, preferably in web and mobile security.
Good understanding about software design and architecture.
Good understanding about programming language, and is well versed in any popular scripting languages, such as Python or JavaScript.
Good communication skills, both written and verbal.
Security certifications, such as OSCP or any other relevant ones will be an added advantage.
Key responsibilities:
Conduct design, architecture, and code reviews.
Conduct threat modeling, vulnerability assessment, and penetration testing.
Manage bug bounty program, including interacting with security researchers, and understanding vulnerabilities they report.
Manage security bugs, including working with the relevant stakeholders to get the security bugs fixed according to the service level agreement.
Raise security awareness, primarily in Engineering teams, by conducting security trainings and discussions.
Develop security tools, including monitoring tools, and build custom integration with various third-party security tools
Benefits
Time off - We would love you to take time off to rest and rejuvenate. We offer flexible paid vacations as well as many other observed holidays by country. We also like to have our people take a day off for special days like birthdays and work anniversaries.
Flexible Working - We believe in giving back the control of work & life to our people. We trust our people and love to provide the space to accommodate each and everyone's working style and personal life.
Medical Benefits - We offer health insurance coverage for our employees and dependents. Our people focus on our mission knowing we have their back for their loved ones too.
Mental Health and Wellness - We understand that our team productivity is directly linked to our mental and physical health. Hence we have Wellness Wednesdays and we engage partners to provide well-being coaching. And we have our Great FSMK Workout sessions too to keep everyone healthy and fit!
Tech Support - We provide a company laptop for our employees and the best possible support for the right equipment/tools to enable high productivity
Cyber Security Jobs by Category
Cyber Security Salaries