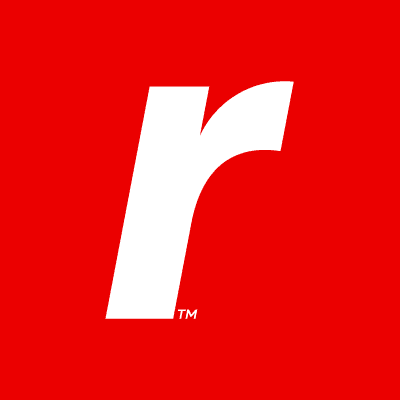 Rackspace
Payroll Specialist
Mexico - Remote•Mexico CityCiudad de MéxicoMexicoNorth America•September 25, 2023
Job Summary:
Rackspace is looking for a
Payroll Specialist
to join our team. This individual will be responsible for ensuring incidence payroll operation, performs calculations, validations, and reconciliations for Mexican payroll in compliance with internal processes always aligned with legal institutions such as IMSS, SAT, Infonavit and Fonacot.  
Work Location:
Remote
Key Responsibilities
Manage Payroll Input processing.
Support all queries requests and take appropriate actions to solve issues.
Work with vendors and internal partners to ensure payment timing and accuracy.
Collaborate in external and internal audits.
Understand Payroll needs and requirements.
Manage Portals for payments, Savings Fund, Food coupons and Teleworking stipends.
There will be required communications with the employees to gather data upon hire, for pay processing (time sheets, incidences, etc.), changes to the employee profile and employee inquiries.
This specialist will work with other internal departments such as Mexico Accounting, HR Benefits and HR Compensation to reconcile reports to financials, to track leaves or absences, implement changes to benefits or pay components, or implement any other special programs.
Qualifications
Bachelors/University degree in Accounting, Business Administration, or related field of study.
At least 3 years of experience in Payroll, working for medium or large companies.
Good knowledge of Payroll regulations, Social Security, Income Tax, Local Tax.
Experience dealing with payroll queries and issues from employees.
Good knowledge in Microsoft Excel.
Intermediate/Advance English.
Excellent analytical skills.
Critical thinking.
Problem solving.
Able to identify areas of improvement and contribute with solutions.
Discover your inner Racker: Racker Life
- Fluent, Bi-lingual (Spanish and English): interviews will be held in English. - Role can work remotely in the states of Ciudad de Mexico, Jalisco, Nuevo Leon, Aguascalientes, Queretaro, Estado de Mexico and Puebla.- This opportunity is a permanent remote job, but you need to be based in Mexico at one of the above locations.
#LI-JR1#LI-Remote
About Rackspace Technology
We are the multicloud solutions experts. We combine our expertise with the world's leading technologies — across applications, data and security — to deliver end-to-end solutions. We have a proven record of advising customers based on their business challenges, designing solutions that scale, building and managing those solutions, and optimizing returns into the future. Named a best place to work, year after year according to Fortune, Forbes and Glassdoor, we attract and develop world-class talent. Join us on our mission to embrace technology, empower customers and deliver the future.  
More on Rackspace Technology
Though we're all different, Rackers thrive through our connection to a central goal: to be a valued member of a winning team on an inspiring mission. We bring our whole selves to work every day. And we embrace the notion that unique perspectives fuel innovation and enable us to best serve our customers and communities around the globe. We welcome you to apply today and want you to know that we are committed to offering equal employment opportunity without regard to age, color, disability, gender reassignment or identity or expression, genetic information, marital or civil partner status, pregnancy or maternity status, military or veteran status, nationality, ethnic or national origin, race, religion or belief, sexual orientation, or any legally protected characteristic. If you have a disability or special need that requires accommodation, please let us know.
Cyber Security Jobs by Category
Cyber Security Jobs by Location
Cyber Security Salaries