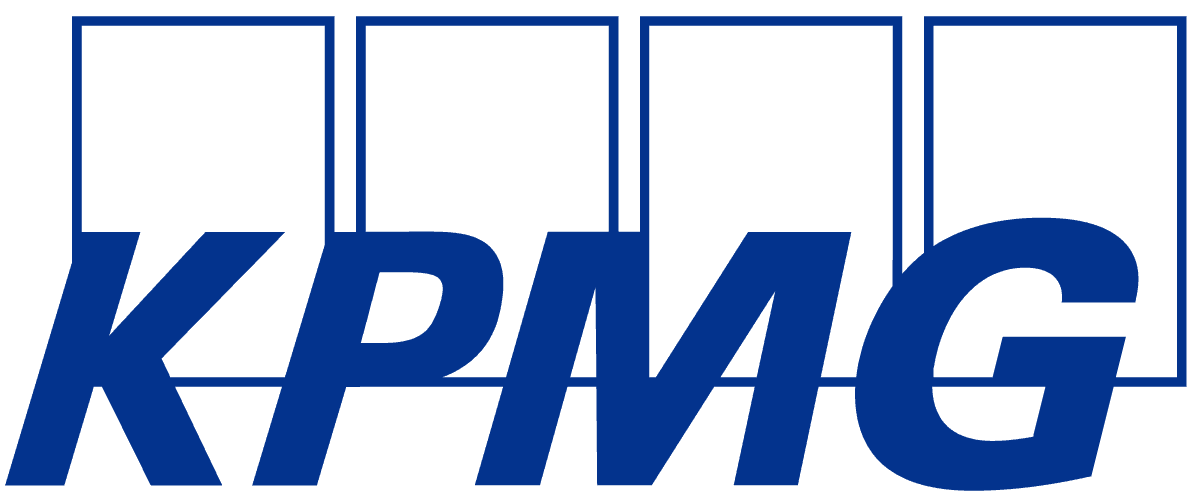 KPMG New Zealand
Manager - Management Consulting
Auckland•AucklandAuckland RegionNew ZealandOceania•April 1, 2023
KPMG is one of the most trusted and respected global professional services firms. Joining KPMG means joining a talented team of exceptional colleagues who bring innovative thoughts and a natural curiosity to the work they do each day. No one type of person succeeds at KPMG; a diverse business requires diverse personalities, characters and perspectives. There really is a place for you here.KPMG's Consulting teams partner with leading domestic and international organisations to deliver tangible benefits that impact New Zealand's prosperity. We draw on KPMG's broad industry experience across large and small scale transformation, analytics and optimisation, process excellence, and operating model design.
The opportunity:
Our team partners with public and private sector organisations to understand their most important value drivers and work with them to help achieve tangible and lasting improvement in performance.
In this role, you'll be part of a client focused, high performing team, who deliver transformational change including design and optimisation of business processes and introduction of new and efficient ways of working
Work with our clients to develop insights and identify opportunities for high impact change and subsequently lead and deliver sustainable, meaningful improvement projects
Day to day you will:
Be responsible for leading work streams and project teams, and providing expertise across a wide range of engagements.
Contribute to the successful delivery of KPMG services, undertake business development such as proposal writing and contributing to the development of KPMG's services through knowledge management and methodology design
Provide clients with project services for their large transformation programmes, including requirements definition, project management support or change management capability
Be comfortable working at pace with a high attention to detail across multiple projects at once
Build the reputation of KPMG through the quality of your work, expertise and judgement as well as innovative approaches
What you'll bring to our team:
Consulting experience is highly desired
A demonstrable track record of building lasting client relationships, winning new business and developing existing business
A relevant tertiary qualification
Experience in coaching and mentoring junior team members
Ability to develop and maintain effective working relationships with members of the project team 
Driven and enthusiastic with a 'can-do' attitude and a strong sense of ownership to get the job done in a practical and pragmatic fashion 
Excellent problem solving abilities
An ability to work in a multi-disciplinary team
Proven written and oral communications skills and strong interpersonal skills 
Life at KPMG
KPMG values diversity in the workforce and we encourage candidates from diverse backgrounds to apply for roles, including individuals with a disability, additional mental health needs, chronic health conditions or who identify as neurodivergent. If you encounter accessibility barriers or if you have access needs and require support to participate equitably in the recruitment process, please phone Georgia Davies on 04 816 4598 or email KPMGAccessibilityNetwork@kpmg.co.nzWe offer rewarding careers to talented individuals and a holistic range of benefits to support your life balance, whatever your circumstance. We want you to do Work That Matters, Thrive and Grow and know that you Belong here with us, at KPMG. As a KPMG employee, we will offer you: —  Access to the firm's annual incentive scheme—  Opportunities for local and international secondments—  Hybrid working across a mix of office, client and home hubs to recognise that people have individual circumstances and preferences when it comes to where and how they work— A technology starter pack to get your 'home hub' set up— The ability to work from overseas and extend time connecting with friends and family outside New Zealand—  Flexible leave options, including the ability to purchase additional annual leave.—  Gender-neutral support for all stages of the parental journey, including access to 18 weeks of fully paid parental leave for all new parents —   A paid professional association membership of your choice—   Unlimited digital accreditations through our partnership with Microsoft, LinkedIn Learning, with bespoke learning pathways for all employees—   A wide-range of special offers and discounts on insurances, banking services, and lifestyle goods and services.—   The support, allyship and opportunity to join our many Inclusion, Diversity and Equity Affinity networks, including the Kiwa, Pride, Ethnicity, Accessibility and Wahine groups—  The opportunity to participate in Green Team activities, as we work toward reducing the firm's environmental footprint and become carbon zero by 2030—  An invitation to join your local Social club and enjoy events aimed at bringing people together for social, sporting, cultural, family and fundraising activities—  Paid time off for volunteering and involvement in citizenship activities—  An array of health and wellness benefits such as free flu vaccinations, subsidised sporting events, free confidential counselling services, additional leave to support you and your family in the recovery from COVID-19, access to our Wellbeing portal with an extensive range of advice and resources and much much more! We believe that diversity of background and experience strengthens relationships and delivers meaningful benefits to our people, clients and communities. Our goal is to be recognised as an employer of choice for all, irrespective of gender, ethnicity, generation, flexible work status, family circumstances, sexual orientation or disability. Further info can be found on our website 
We are a 2023 Circle Back Initiative Employer – we commit to respond to every applicant.
Cyber Security Jobs by Category
Cyber Security Jobs by Location
Cyber Security Salaries