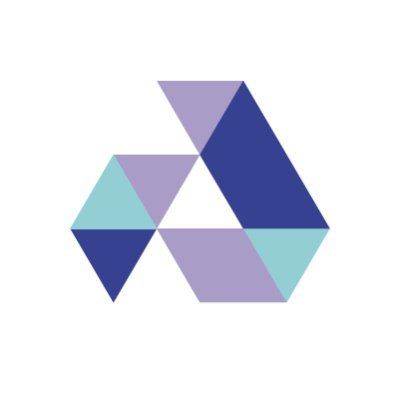 Affinidi
Internship in Security Engineering
Affinidi is a technology company dedicated to changing data ownership for good. We empower businesses and individuals with control and ownership of their data, with a comprehensive approach to managing their holistic identity – accounting for all aspects of their digital footprint while ensuring privacy and security.
Affinidi's technology enables users to benefit from decentralised digital identity solutions. We believe that everyone has the right to own and control their data, and we are committed to creating a trusted digital credentials ecosystem that empowers businesses and individuals to securely exchange data and services across borders and industries.
Equal Opportunity 
We believe in hiring different and diverse talent and providing a safe space where everyone can share their views without fear, where differences are celebrated, and where no one is left out. Inclusive cultures are the foundation for collaboration and innovation within our team. 
We're on a search for a Security Engineering Working Student
with the following attributes:
Resourceful – You are all about getting things done, be it something new or in the face of constraints, with full consideration of the resources you have at hand.
Accountable – You take responsibility for your work and personal actions, and always follow through on commitments and decisions agreed upon. You recognise the impact of one's behaviour and are ready to learn from mistakes.
Collaborative – Team player who easily gains trust and support of your team and others. You can quickly find common ground when solving problems.
Data-Driven Attitude - You often propose solutions or make a point in a logical and objective manner, substantiated with accurate data and evidence.
What's in it for you:
Gain valuable real-world experience in safeguarding an organisation's systems and data
Enhance coding skills; get exposed to new tools and programming languages
Hands-on experience to apply computer science studies in a professional environment
Improve presentation and communication (both oral and written) skills
Our team comes from 6 different countries, so you'll learn more than just coding
Requirements:
Students who are currently pursuing a Bachelor's degree in Computer Science or a related technical field
Students in their first, second, third and final year of studies with passion for security and software development
Internship period: at least 3 months (can start immediately)
Sounds like you? Apply now!  
For information about the way Affinidi collects, uses, and discloses your personal data when you submit an application for employment, please refer to the Privacy Notice accessible at https://www.affinidi.com/candidate-privacy-notice. By applying for employment with Affinidi, you acknowledge having read and understood the Privacy Notice, and you consent to the collection, use and disclosure of your personal data submitted to Affinidi in accordance with the Privacy Notice.
Cyber Security Jobs by Category
Cyber Security Salaries