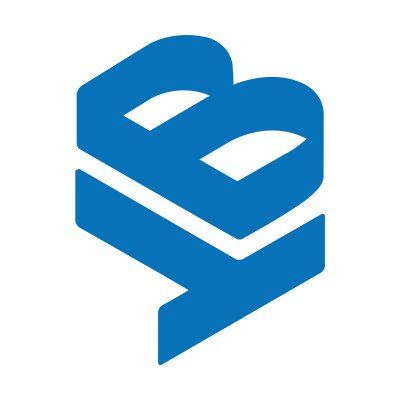 Bottomline Technologies
Incident Response Specialist
Incident Response Specialist                                           
Bottomline is at the forefront of digital transformation.  We are a growing global market leader uniquely equipped to address the changing needs of how businesses pay and get paid.  Our culture of working with and for each other enables us to delight our customers.  We empower our teams to think like owners driving customer delight, helping them grow their business and win in their markets.
We are looking for an Incident Response Specialist to join our company in a remote capacity!
The ITSM engineering team is responsible for creating and ensuring adherence to processes that govern production environments. They need to partner with other stakeholders to drive continual improvement within Bottomline. We should seek to find the balance between streamlining processes for ease-of-use while keeping risk down for our customers.
How You'll Contribute: 
Execute and improve ITSM processes related to Incident, Problem and Change Management
Understands, follows, and contributes to the refinement of ITSM processes, and create/analyze reports.
Work with Product teams to capture application user experience in SLIs/SLOs
Work with stakeholders to ensure process adherence.
Respond to escalations as part of an on-call rotation.
Shows demonstrable ownership and follow-up of direction given.
Consistently shows initiative and drives work independently.
Offers creative, alternative approaches to current ways of doing things.
Identifies and manages risks making effort to mitigate or raising appropriately for guidance.
Proactively and consistently raises and reports on design deficiencies and product/operational/project risks.
Relates effectively to people across all levels, including leaders, peers, and other team members.
Skills That Will Make You Successful:
Ability to communicate clearly with peers and leaders to convey complex problems in a simple manner, keep notes and report on events.
Highly organized, ability to juggle tasks and prioritize appropriately.
Solid understanding and experience with the use of Incident Tools (Jira, PowerBI, FireHydrant, Incident.IO, Grafana, etc.) to automate processes or report on data.
Demonstrates strong commitment to personal learning and development.
Proven experience in relative field and/or a degree in related technologies
Hands on experience in core focus
Excellent written and verbal communication skills
Contributing to complex documentation
Ability to breakdown complex processes and explain them to non-technical members of the team.
Simplifies complex business problems to help engineering team conduct root cause analysis.
Supports data gathering and assimilation to formulate a hypothesis and conducts an objective root cause analysis using a structured problem-solving approach.
Meets specific skills outlined in job description for specific role.
Education and Experience:
Bachelor's Degree in Information Technology, Project Management, or related field, or equivalent experience
1 year of experience with using ITIL based processes
You'll love Bottomline because in everything we do we seek to delight our customers and we are passionate about building a company of which we can all be proud, and this starts with building amazing teams filled with team members that challenge you every day.
Start your #LifeAtBottomline
LI-DNI
Cyber Security Jobs by Category
Cyber Security Salaries