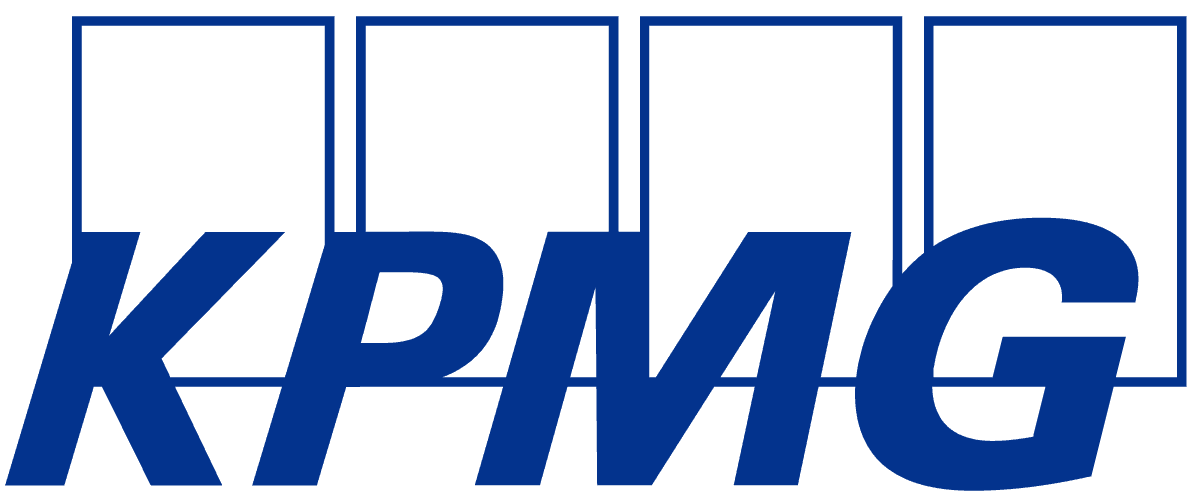 KPMG New Zealand
Dynamics 365 Finance & Operations Solutions Architect
Auckland or Wellington•AucklandAuckland RegionNew ZealandOceaniaWellington RegionNew ZealandOceania•September 25, 2023
KPMG New Zealand is part of the international KPMG network, one of the world's leading professional services organisations. We provide audit, tax, and advisory services to individuals, SMEs, not-for-profit organisations, multi-nationals and government agencies. Our people experience is anchored in a clearly articulated purpose of 'Fuelling New Zealand's prosperity' and our contribution to the shared wealth and lasting well-being for all New Zealanders. In order to deliver this, we must attract, develop and retain the very best people and create a workplace environment in which everyone is able to flourish.  We are proud of our reputation for values-driven behaviour that guide our actions and defines what it means to work at and be part of KPMG.  We believe in Integrity – We do what is right; Excellence – We never stop learning and improving; Courage – We think and act boldly; Together – We respect each other and draw strength from our differences; and For Better – We do what matters.The Consulting division of KPMG is a significant supplier of advisory and consulting services to clients.  Our advisors combine extensive knowledge of a wide variety of businesses and sectors to provide clients with a service, which adds recognized value.  Advisory is an exciting and challenging environment, which enables our global specialist knowledge to offer management consulting, risk consulting and transactions and restructuring services to our clients.
The opportunity:
We are looking for an experienced Dynamics 365 Solutions Architect who will lead an end-to-end transformation by designing all aspects of a Dynamics solution.
Day to day you will:
Lead the implementation of delivery engagements to provide end-to-end transformation covering multiple service lines and domains centred around D365 F&O.
Architect and design all aspects of a Dynamics solution, collaborating with key functional and technical team members and architects.
Provide technical insight into D365 capabilities and functionality, including in business development scenarios.
Support relationships with key technology vendors and keeping informed of latest services, products and offerings.
Supporting sales processes  in a pre-sales capacity – scoping engagements, understanding client requirements and articulating Dynamics-based solutions
Managing all functional and technical aspects of client implementation, including workshops, solution design, development, configuration, environments, training, testing, deployment, support and BAU. 
What you'll bring to our team:
6+ years of experience in D365 Finance & Operations and/or Dynamics AX.
A deep expertise in Dynamics F&O and a broad understanding of architecting cross- product solutions.
5 to 10 years of experience in end-to-end project implementation project with a solution focus.
Ability to link technical aspects of solutions with commercial responses including but not limited to contracts and schedules.
Relevant Microsoft D365 Role-based and Expert certifications.
Relevant University degree or an industry recognised qualification.
Understanding of business processes and standard New Zealand finance/SCM requirements.
Life at KPMG
KPMG values diversity in the workforce and we encourage candidates from diverse backgrounds to apply for roles, including individuals with a disability, additional mental health needs, chronic health conditions or who identify as neurodivergent. For disabled and neurodiverse candidates, if you encounter accessibility barriers or if you have access needs and require support to participate equitably in the recruitment process, please phone Georgia Yenge on 04 816 4598 or email KPMGAccessibilityNetwork@kpmg.co.nzWe offer rewarding careers to talented individuals and a holistic range of benefits to support your life balance, whatever your circumstance. We want you to do Work That Matters, Thrive and Grow and know that you Belong here with us, at KPMG. As a KPMG employee, we will offer you: —  Access to the firm's annual incentive scheme—  Opportunities for local and international secondments—  Hybrid working across a mix of office, client and home hubs to recognise that people have individual circumstances and preferences when it comes to where and how they work— A technology starter pack to get your 'home hub' set up— The ability to work from overseas and extend time connecting with friends and family outside New Zealand—  Flexible leave options, including the ability to purchase additional annual leave.—  Gender-neutral support for all stages of the parental journey, including access to 18 weeks of fully paid parental leave for all new parents —   A paid professional association membership of your choice—   Digital accreditations through our partnership with Microsoft, LinkedIn Learning, with bespoke learning pathways for all employees—   A wide-range of special offers and discounts on insurances, banking services, and lifestyle goods and services.—   The support, allyship and opportunity to join our many Inclusion, Diversity and Equity Affinity networks, including the Kiwa, Pride, Ethnicity, Accessibility and Wahine groups—  The opportunity to participate in Green Team activities, as we work toward reducing the firm's environmental footprint and become carbon zero by 2030—  An invitation to join your local Social club and enjoy events aimed at bringing people together for social, sporting, cultural, family and fundraising activities—  Paid time off for volunteering and involvement in citizenship activities—  An array of health and wellness benefits such as free flu vaccinations, subsidised sporting events, free confidential counselling services, additional 5 days of Wellbeing leave to support you and your family's overall health and wellness, access to our Wellbeing portal with an extensive range of advice and resources and much much more! We believe that diversity of background and experience strengthens relationships and delivers meaningful benefits to our people, clients and communities. Our goal is to be recognised as an employer of choice for all, irrespective of gender, ethnicity, generation, flexible work status, family circumstances, sexual orientation or disability. Further info can be found on our website 
We are a 2023 Circle Back Initiative Employer – we commit to respond to every applicant.
Cyber Security Jobs by Category
Cyber Security Jobs by Location
Cyber Security Salaries