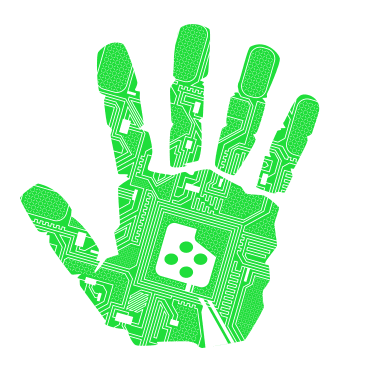 XOR Security
Digital Forensics Engineer - Imaging and Extraction
Job Description: 
Location: Linthicum Heights, Maryland - Hybrid role!
XOR Security is seeking a Digital Forensic Analyst to image and extract electronic media in support of the Defense Cyber Crime Center (DC3), focused on sensitive on-going counterintelligence investigations and operations.  Using a wide variety of forensic tools, the Digital Forensic Analyst images and/or perform extractions on hard drives, storage devices, cell phones, PDA's, or any electronic device that may hold evidence that could be used in a court of law. Performs forensic acquisitions of digital information and gathers and handles evidence. Performs a variety of forensic and electronic discovery services, including digital evidence preservation, forensic analysis, data recovery, tape recovery, electronic mail extraction, and database examination. Employs forensic tools and techniques to crack files and system passwords, detect steganography and recover deleted, fragmented, and corrupted data from digital media of all types. Observes proper evidence custody and control procedures, documents procedures and findings in a manner suitable for courtroom presentation and prepares comprehensive written notes and reports. May be required to testify in federal/military court as expert witnesses.
Must Have - Top Secret Clearance•    Requires a BA/BS in Computer Science, Forensic Science or related fields. •    Experience imaging/extracting digital forensics on a variety of media, including Windows, OS X, Linux, Android and iOS. •    Experience writing Technical Reports, detailing results of analysis. •    Experience with EnCase, FTK, X-Ways, Axiom, Forensic Explorer, Cellebrite and other forensic tools.  •    Formalized training in the areas of computer science, forensics, etc. •    Understanding of network protocols and networking concepts.•    Knowledge of and experience with virtual environment.
Closing Statement:XOR Security offers a very competitive benefits package including health insurance coverage from first day of employment, 401k with a vested company match, vacation and supplemental insurance benefits.
XOR Security is an Equal Opportunity Employer (EOE). M/F/D/V.Citizenship Clearance Requirement. Applicants selected may be subject to a government security investigation and must meet eligibility requirements – US CITIZENSHIP REQUIRED and TOP SECRET CLEARANCE!
Cyber Security Jobs by Category
Cyber Security Salaries