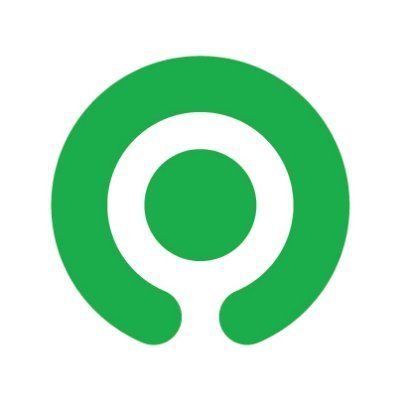 Gojek
Data Science Intern - Payments
Singapore•SingaporeCentral SingaporeAsia•March 20, 2023
About the Role
We are looking for a dynamic, energetic intern eager to solve a variety of practical deep learning and computer vision tasks arising from different businesses in GoTo financial. You will work closely with the KYC data science team and attend daily standups. You will be involved in live production projects and assisting in prototype development.
What You Will Do
Work with data like images, videos, and real-time sensor data, etc
Design, train, quantize and deploy deep learning/computer vision models
Develop unit tests, documentation for features, evaluating, and benchmarking the prediction/quality
Communicate with supervisor/buddy for daily activities
What You Will Need
Knowledge of developing Deep Learning/Computer Vision and classic ML  models for practical applications
Familiar with deep learning frameworks, such as PyTorch, TensorFlow/Keras, Caffe etc
Communication skills to engage with business stakeholders to understand their needs and effectively communicate the results of the analytical solutions
Ability to write clear and concise technical documentation
About the Team
 GoPay Data Science team builds critical ML components/models that go into the engineering systems, making GoPay a safe, trusted, and fun way to pay. Our team members come from varied backgrounds and bring with them a wide set of skills (mathematics, statistics, machine learning, deep learning, etc) which we use for some of the toughest business problems in GoPay. We are enthusiastic about both data science techniques and methods, as well as the business impact of our models. We have numerous internal forums where sharing, discussions, and presentations by the team members happen.
About GoTo Financial
GoTo Financial brings secure, reliable, and user-friendly financial solutions to over 55 million monthly active users, more than 14 million merchants, and over 2.5 million driver-partners eager to benefit from the digital economy in the GoTo ecosystem.GoTo Financial's consumer services include GoPay, GoPayLater, and other financial services. We also serve businesses of all sizes through leading payment gateway Midtrans, Indonesia's largest cloud POS network Moka and GoKasir. We also have the all-in-one merchant solution GoBiz, GoBiz Plus, GoStore, and Selly - available in Indonesia and Southeast Asia.Gojek and GoTo Financial are committed to building a diverse and inclusive workplace and are equal opportunity employers. We do not discriminate on the basis of race, religion, national origin, gender, gender identity, sexual orientation, disability, age, education status, or any other legally protected status.
Cyber Security Jobs by Category
Cyber Security Jobs by Location
Cyber Security Salaries