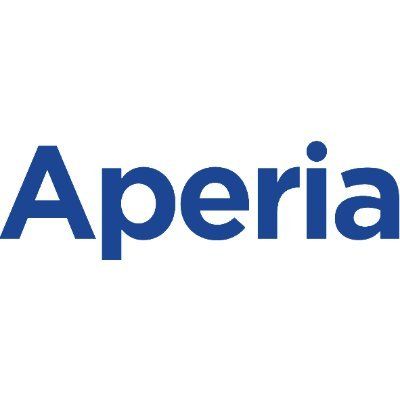 Aperia
CyberArk PAM Support Engineer
Dallas, Texas, United States - Remote•DallasTexasUnited StatesNorth America
JOB DESCRIPTION
Responsible for download and interface maintenance; and may lead development of system components using product specific tools to create reports and other objects.
Performs complex system administration.
Experience in Privileged Access Management (PAM)
Support experience with CyberArk EPV (Enterprise Password Vault), Password Vault Web Access, Central Password Manager and Privileged Session Management.
Experience in troubleshooting/support of CyberArk Vault, Password Vault Web Access (PVWA), Central Password Manager (CPM) and Privileged Session Manager (PSM)
Good understanding of AIM in push/pull models leveraging Usages and also through REST API's to fetch the passwords into the configuration and applications.
Monitors and validates tasks are executed based on business requirements and are in compliance with bank policy.
Receives business requests and performs preliminary analysis to determine if desktop, application or network connection issues need escalation of the Service Desk.
Partners with IT, vendors and business system analysts in performing root cause analysis and recommendation of viable solutions. Serves as escalation point for department employees.
Reviews and analyzes trends, proposes and implements changes to reduce problem incidents. Ensures accuracy of all incidents reported for management reporting.
Notifies and keeps Business Units and Department management abreast of system issues affecting the business.
Proactively looks to review, evaluated, and automate existing processes.
Ensures system administration documentation is up to date for all systems.
Requirements
QUALIFICATIONS
PowerShell scripting - knowledge of safe creation using Powershell, performing bulk uploads.
Ability to troubleshoot complex issues and understand tuning and available configuration settings
Strong knowledge on incident/problem management processes
Experience with Agile / Scrum IT methodology is a plus
General banking knowledge is a plus
Strong problem solving and critical thinking skills.
Excellent verbal and written communication skills.
5+ years of relevant experience
Benefits
Cyber Security Jobs by Category
Cyber Security Jobs by Location
Cyber Security Salaries