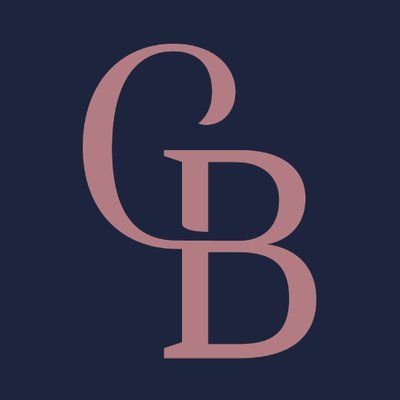 Caleb & Brown
Cyber Security Analyst
Caleb & Brown is the world's leading cryptocurrency brokerage, providing a professional service by which our clients can safely buy, sell and swap cryptocurrencies through their very own personal broker. Founded by a small team of crypto experts in 2016, we have grown to a team of 55 staff with offices in Australia and Europe, serving 20,000 clients across 100+ countries.
By fostering a culture of crypto experience married with professional services, we are building the bridge to the traditional financial world via a personalised service model to ensure our customers are getting the right assistance in their cryptocurrency investment strategy.
We are looking for a top-tier Cyber Security Analyst with high-level analytical skills to specialise in penetration testing and other testing methodologies that ensure the security of our information systems.
Requirements
1-2 Years of work in a related field
Experience with applying security best practices to API Platforms in building large-scale, high-performance, resilient technology (preferably in an API-based business model)
Proven work experience as a Cyber Security Analyst
Ability to see big-picture system flaws
Technical knowledge of routers, firewalls, and server systems
Excellent written and verbal communication skills
Excellent troubleshooting skills
Responsibilities:
Assess the security of all business workflows, custom built applications, and internal processes and tools to detect vulnerabilities or threats
Build a vulnerability management program and monitor findings across endpoints, cloud instances, and applications while prioritising fixes and working with the relevant teams through to remediation
Work closely with the engineering team to provide guidance around security best practices throughout the development lifecycle (design and threat analysis, testing, and vulnerability detection/management), and awareness around applications security and OWASP top 10 risks
Support the maintenance of all security tools and technology while optimising and automating manual tasks when possible
Evaluate, document, and respond to security issues and threats, assess the risks/gaps, identify root causes, and recommend and/or implement remediations
Participate in the creation of security policies, audits, risk assessments and support the compliance team in providing advice around vendor risk management
Drive the adoption of cyber security operations threat detection and incident response
Knowledge and interest in offensive security operations to simulate attacks, penetration tests, and phishing simulations
Benefits
A competitive salary with professional development opportunities
A fun and vibrant office space with amazing views - located in Cremorne, Australia's fintech HQ
Education on cryptocurrency, the asset class of the future
Cyber Security Jobs by Category
Cyber Security Salaries