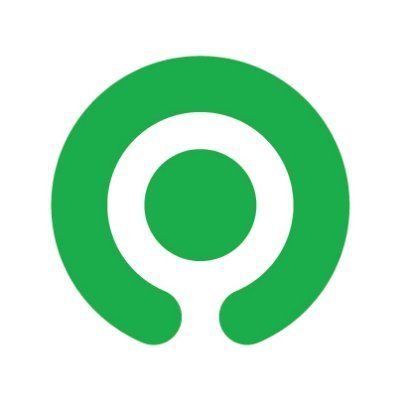 Gojek
Consumer Lending Funding & Credit Insurance Operation Lead - 8250
Jakarta•DKI JakartaIndonesiaAsia•April 1, 2023
About the Role
A Funding & Credit Insurance Operation role would be as below:
Funding Operations
Managing the financial transactions and funding sources for a MGR & MAB. The primary responsibility is to oversee the entire funding process, including managing funding sources, executing financial transactions, building and maintaining relationships with funding partners, including investors, banks, and other financial institutions.
Credit Insurance Operations
Facilitate the process of providing credit insurance coverage for credit risks associated with lending and borrowing activities.
What You Will Do
Managing Funding & Credit Insurance operations
Developing funding strategies
Daily/Weekly/Monthly Insurance Operations activities: register policy, invoice settlement, claim processing, top-up premium, etc
Maintaining relationships with Funding & Insurance partners
Ensure that all financial transactions of Funding & Insurance operations are compliant with relevant regulations
Analyze financial data and prepare financial reports
Collaborating with other departments within the company to ensure that Funding & Credit Insurance operations are aligned with overall business objectives
What You Will Need
Minimum 5 years experience in Fintech industry
Experience in Funding & Insurance Operation is advantage
Able to work under pressure
Strong background in strategic problem solving with demonstrable analytical skills
Outstanding communication skills
Track record of leading and managing teams or work streams and delivering against tight deadlines in fast paced and demanding environments
About GoTo Financial
GoTo Financial brings secure, reliable, and user-friendly financial solutions to over 55 million monthly active users, more than 14 million merchants, and over 2.5 million driver-partners eager to benefit from the digital economy in the GoTo ecosystem.GoTo Financial's consumer services include GoPay, GoPayLater, and other financial services. We also serve businesses of all sizes through leading payment gateway Midtrans, Indonesia's largest cloud POS network Moka and GoKasir. We also have the all-in-one merchant solution GoBiz, GoBiz Plus, GoStore, and Selly - available in Indonesia and Southeast Asia.Gojek and GoTo Financial are committed to building a diverse and inclusive workplace and are equal opportunity employers. We do not discriminate on the basis of race, religion, national origin, gender, gender identity, sexual orientation, disability, age, education status, or any other legally protected status.
Cyber Security Jobs by Category
Cyber Security Jobs by Location
Cyber Security Salaries