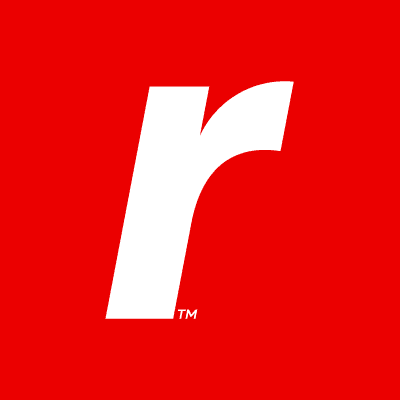 Rackspace
Business Systems Analyst
Mexico - Mexico City•Mexico CityCiudad de MéxicoMexicoNorth AmericaMexico CityCiudad de MéxicoMexicoNorth America•September 28, 2023
Job summary:
Serves as liaison between end users and development/security during project discovery and requirements gathering. Supports in the definition of specifications and data models for product development and testing. Using development specification, creates detailed use cases. Assesses available technologies and recommends solutions to development team. May play a key role in the communication and training of stakeholders.
Responsibilities
Serves as liaison between customers and development/security departments during the initial phase of project discovery/requierments gathering.
Meets with end users to understand business processes.
Gathers and documents functional, system, and data requirements.
Creates detailed technical specifications and data models for development/security of new or modifications to existing products.
Ensures projects remain on schedule and all target requirements are met.
Uses development specifications to create detailed test cases and analyzes results.
May perform quality assurance testing.
Analyzes results of product testing to ensure product solution matches the documented business need.
Assesses available technologies and recommends solutions to development team.
May play a key role in the communication and training of stakeholders. 
Qualifications:
Project management and technical business analysis skills.
Time management, communications, decision-making, presentation, effective communication, and organization skills.
Able to resolve problems in a timely manner.
Bachelor's degree in business, computer science or marketing required.
2 years of experience in the areas of development, project management, and technical business analysis.
Excel proficiency to build reports.
Experience in processes and compliance.
Experience in security and tech industry is a nice to have
English advanced proficiency (reports to USA)
Discover your inner Racker: Racker Life
- Role can work remotely in the states of Ciudad de Mexico, Jalisco, Nuevo Leon, Aguascalientes, Queretaro, Estado de Mexico and Puebla. You need to be based in Mexico at one of these locations.
#LI-GP1#LI-Remote
About Rackspace Technology
We are the multicloud solutions experts. We combine our expertise with the world's leading technologies — across applications, data and security — to deliver end-to-end solutions. We have a proven record of advising customers based on their business challenges, designing solutions that scale, building and managing those solutions, and optimizing returns into the future. Named a best place to work, year after year according to Fortune, Forbes and Glassdoor, we attract and develop world-class talent. Join us on our mission to embrace technology, empower customers and deliver the future.  
More on Rackspace Technology
Though we're all different, Rackers thrive through our connection to a central goal: to be a valued member of a winning team on an inspiring mission. We bring our whole selves to work every day. And we embrace the notion that unique perspectives fuel innovation and enable us to best serve our customers and communities around the globe. We welcome you to apply today and want you to know that we are committed to offering equal employment opportunity without regard to age, color, disability, gender reassignment or identity or expression, genetic information, marital or civil partner status, pregnancy or maternity status, military or veteran status, nationality, ethnic or national origin, race, religion or belief, sexual orientation, or any legally protected characteristic. If you have a disability or special need that requires accommodation, please let us know.
Cyber Security Jobs by Category
Cyber Security Jobs by Location
Cyber Security Salaries