Tuesday, September 13, 2022 • 6 min read
How to get a job in Cyber Security? 5 Pro Tips
By Nicholas Oluoch
Are you trying to land a job in cybersecurity? Well, we have good news for you. The demand is way higher than the supply in this market! And, entry-level jobs in this field pay better compared to other jobs.
According to payscale.com, the annual salary for an entry-level cybersecurity analyst ranges from $73,000 - $90,000 in the United States.
Also, you don't have to be a coder or programmer to get into Cybersecurity! Pretty neat, right?
The path to cybersecurity industry jobs is clear. Follow along as we break down how you can plot a career path in Cybersecurity using 5 pro tips!
No games and no guesswork, just good old-fashioned facts loaded with helpful insights with great tips.
Let's go!
So how can you get into Cybersecurity?
You can secure a job in cybersecurity by:
Learning the skills the job role requires,
Starting small and focusing on getting in first,
Grabbing Internship openings,
Getting the relevant and recognized certifications,
Checking Reputable Cybersecurity Job Boards and Applying
1. Learn the Skills
Obviously, the first thing you should do is learn the trade. This is as basic as it can get. According to a report by NASA, most cybersecurity jobs require a minimum of a bachelor's degree in Information Technology (IT), Computer Science, or a similar IT field.
But maybe a degree looks like the long way round. What can you do? Bootcamps and online courses are up for grabs for learners in cybersecurity. You could also teach yourself most of the coding languages.
Today, lots of cybersecurity jobs require that you have essential IT skills that meet technical needs in these 7 main categories:
Security
Programming
System and Networks
Data analysis
DevOps
Cloud Computing
Machine Learning
Here's what to do: Identify the cybersecurity career path that excites you and educate yourself in it. It is important to choose a path that energizes and motivates you right from the onset. This way, you will fight for it because you already want it.
PRO TIP: Cybersecurity is a rapidly growing, dynamic, and highly versatile field of work. Stay hungry for knowledge and you will grow to be the top in your field.
2. Start Small
Starting anything can be tough. Starting a career in cybersecurity has a special upside. Once you have relevant education, you can get a job with no experience but by just **showcasing your ability/competency. **
Having relevant experience is great but don't let that hold you back where you know your stuff! Show what you can do in your resume and portfolio and you will land that IT job!
Entry-level Cybersecurity job roles like IT Auditor, IT Specialist, Digital Analyst, and Policy Analyst may take you on with little or no work experience.
Your goal here should be to get your foot in the door. In time, you will accumulate the knowledge and skills needed for more technical roles.
PRO TIP: Focus on entry-level jobs as you start off because you don't have years of work experience to leverage here. Just strategize how you can get in, then grow from there.
With the relevant skills, it shouldn't be difficult for you to get an internship at an IT firm.
Plus, Internships are a great way to get into the company you've dreamed of working for. It is the chance to prove yourself as a competent and dependable hard worker.
Think of it as your internship as a 5-minute happenstance with the CEO on the elevator! Use your time to prove that you're an asset worth keeping! Since you are just starting, consider the small startup companies. They are more likely to consider taking you on as a newbie.
PRO TIP: Cybersecurity internships are low-hanging fruits that you can grab on the way to the job of your dreams.
4. Get Relevant and Recognized Certifications
The great thing about most certifications in cybersecurity is that they don't have academic prerequisites. You don't need to have done your degree in a relevant field to qualify.
These certifications show employers that you are equipped with the knowledge needed for the work you apply for. And are a big plus on your resumé/CV in the eyes of a prospective employer.
Some of these certifications include:
CompTIA – A+
CompTIA Network+
CompTIA Security+
CompTIA Advanced Security Practitioner (CASP)
CISSP (Certified Information Systems Security Professional)
Think of certifications **as proof **to someone who doesn't know you. That you are a competently trained professional because you know this work.
Employers and recruiters alike are drawn to professionals who keep their skills up to date with the latest advances in their field. So, having the proper skill certification from a reputable institute shows you as both a serious and
PRO TIP: Prioritize pursuing relevant certifications in your field of expertise, which are also recognized internationally by employers.
5. Check Reputable Cybersecurity Job Boards and Apply!
We have lots of cybersecurity job opportunities listed here on our website at cybersecjobs.io. The options include remote work or in-person, local or international, for various roles that are up for grabs.
Plus, we are a reputable outfit. You can trust that our listings are real jobs. No scam job ads here! Click here to check them out.
**PRO TIP: **Don't limit yourself to local or regional employers only. There are great opportunities for remote cybersecurity jobs. Check far and wide for opportunities internationally and apply as long as you qualify!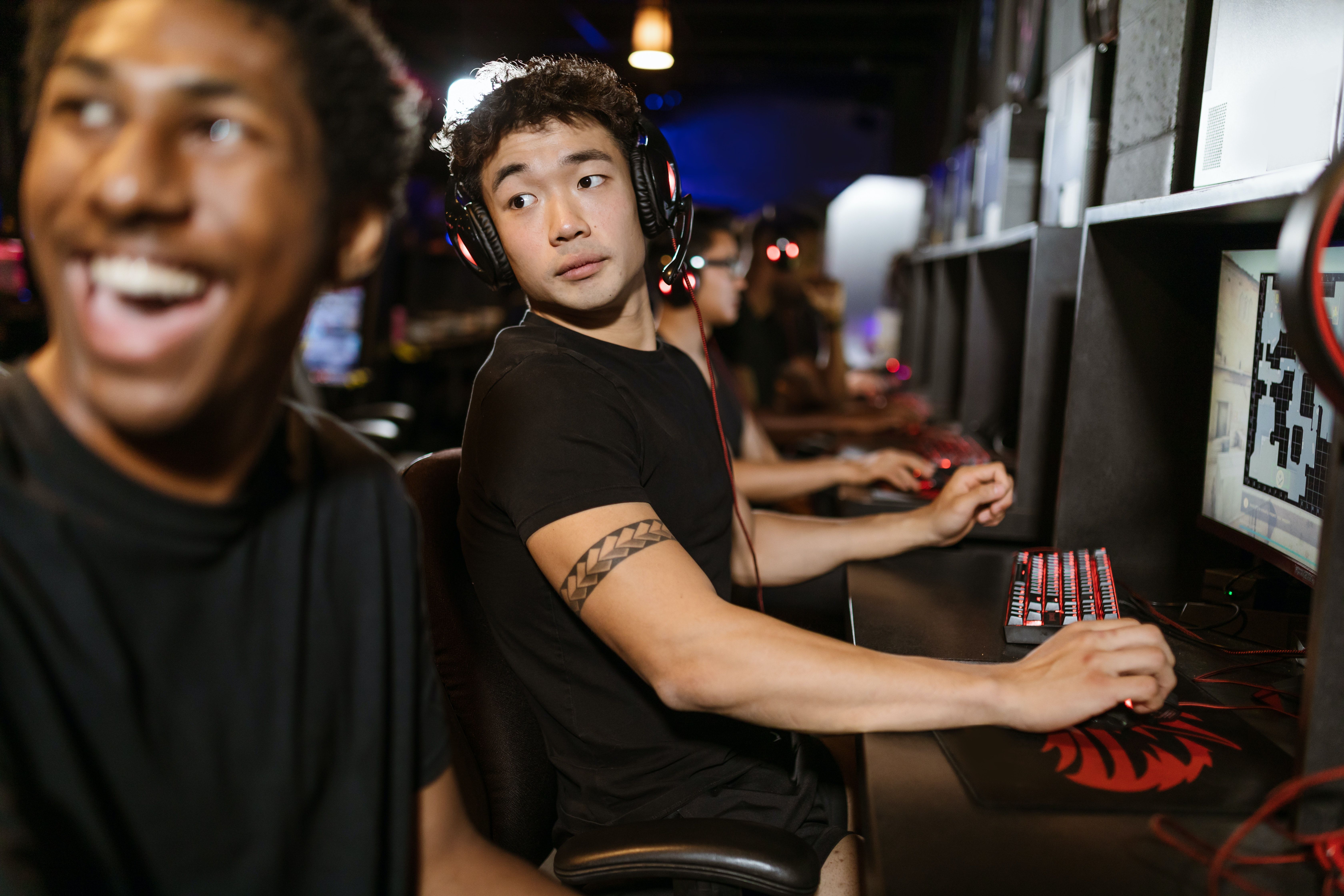 Here's Something Extra!
Cybersecurity jobs require both technical competence and soft skills. Now that we have the certifications and education locked down, look at these additional skills that make you an attractive person, beyond the competent individual you already are.
What are those transferrable competencies that make you attractive to a cybersecurity employer?
Being a good team player
Communicating to others clearly and on time
Listening skills – to receive feedback positively
Negotiation skills
Being an effective planner/scheduler
Goal-oriented – setting and hitting set goals
What this list says is this: BE A GOOD HUMAN! That's it!
Everyone enjoys being in a team where they are valued, considered, and acknowledged. When you as a cybersecurity professional show yourself to be a great human being, people will want to have you on their team!
It's a human thing and it works!
Happy hunting, cybersec humans!
Read next